Launch Your Payroll
Business Like A Pro
WholesalePayroll empowers its customers to become a one-person payroll service bureau by equipping them with the tools needed to handle payroll and manage payroll changes themselves, from start to finish.
Request Demo
A modern, smart, user-centric,
payroll platform
With the ability to import all of your payroll data from Quickbooks, you can make a seamless transition from their system to WholesalePayroll and immediately begin exploring a vast array of new payroll handling options.
Quickbooks Import
There's no need to worry about losing years or decades of Payroll history. Our first-of-its-kind import functionality allows you to bring it all with you into our next generation payroll software.
Underwriting Begone
Gone are the days of needing to underwrite customers or employers. All-new safeguards take away the risk, all while keeping deposits accurate and timely.
Equipped for the DIY'er
Automated, historic, processed, or legacy updates; WholesalePayroll makes it easy to add, modify, or even delete entries at your leisure - no offshore phone call required.
One Profile
Onboarding a new employee? If they ever existed in WholesalePayroll before, their applicable information will be loaded for you in advance, showing you exactly what you need to see, saving you time in the process.
Employee Responsibility
Employees on payroll make their own direct deposit and account updates, freeing up responsibility for human resources and payroll, letting them stay focused on what's important.
In-house Support
Everyone runs into trouble once in a while. Sleep easy knowing the experts and support are all in-house here at WholesalePayroll.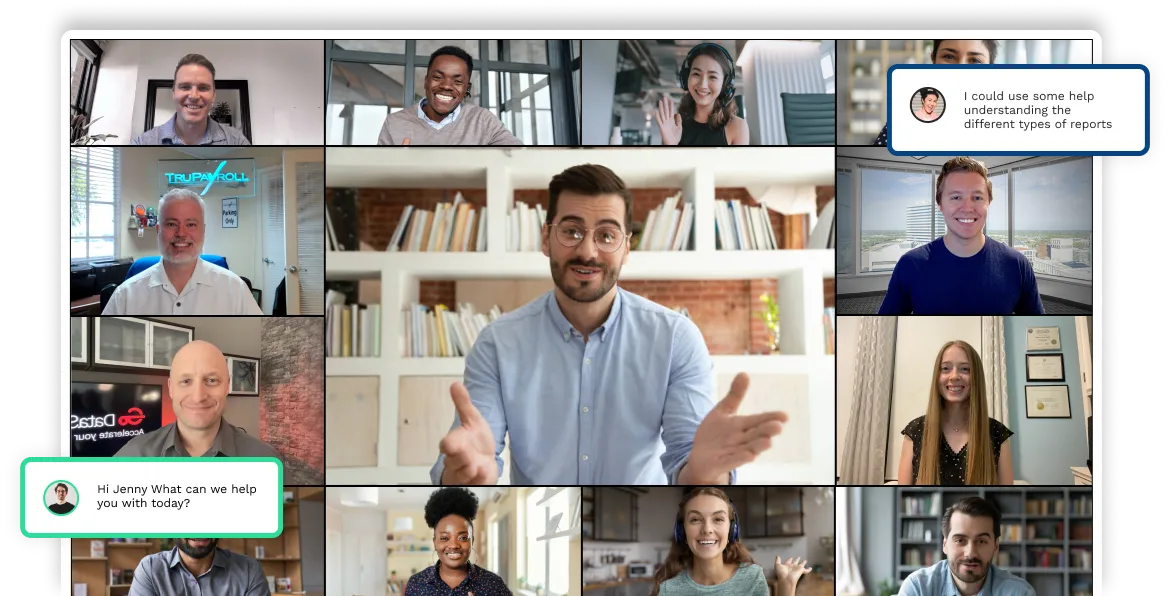 Who's it for
We've developed WholesalePayroll for a number of personalities, with the ability to cater to each and every one's needs. Take a stroll through the various personality options below to see what each is capable of.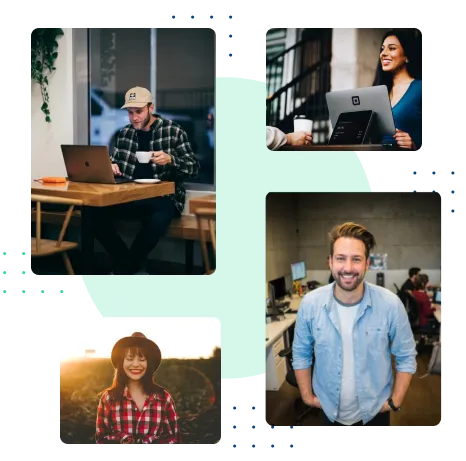 CPA's, Tax Professionals, Bookkeepers, Enrolled Agents
POS System Providers
Insurance Brokers
Social Media Influencers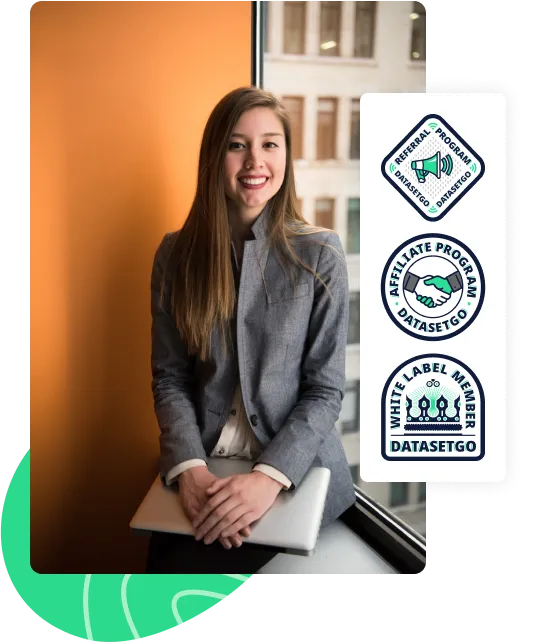 Partner with us
WholesalePayroll offers affiliate, referral, and white-label programs to keep your options open. Partner with us and explore a brand new world of payroll offerings.
Learn More
Payroll doesn't have to be complicated
WholesalePayroll offers a world class solution to bring your payrolling methods into the 21st century