Scaling New Heights, SOAR 2023
Take the Payroll Challenge
Come by and say hello, take the payroll challenge, enter to win an iPad Air, Learn more about the best payroll software for accountants, CPA's and anyone looking to scale up their payroll business. Don't miss out.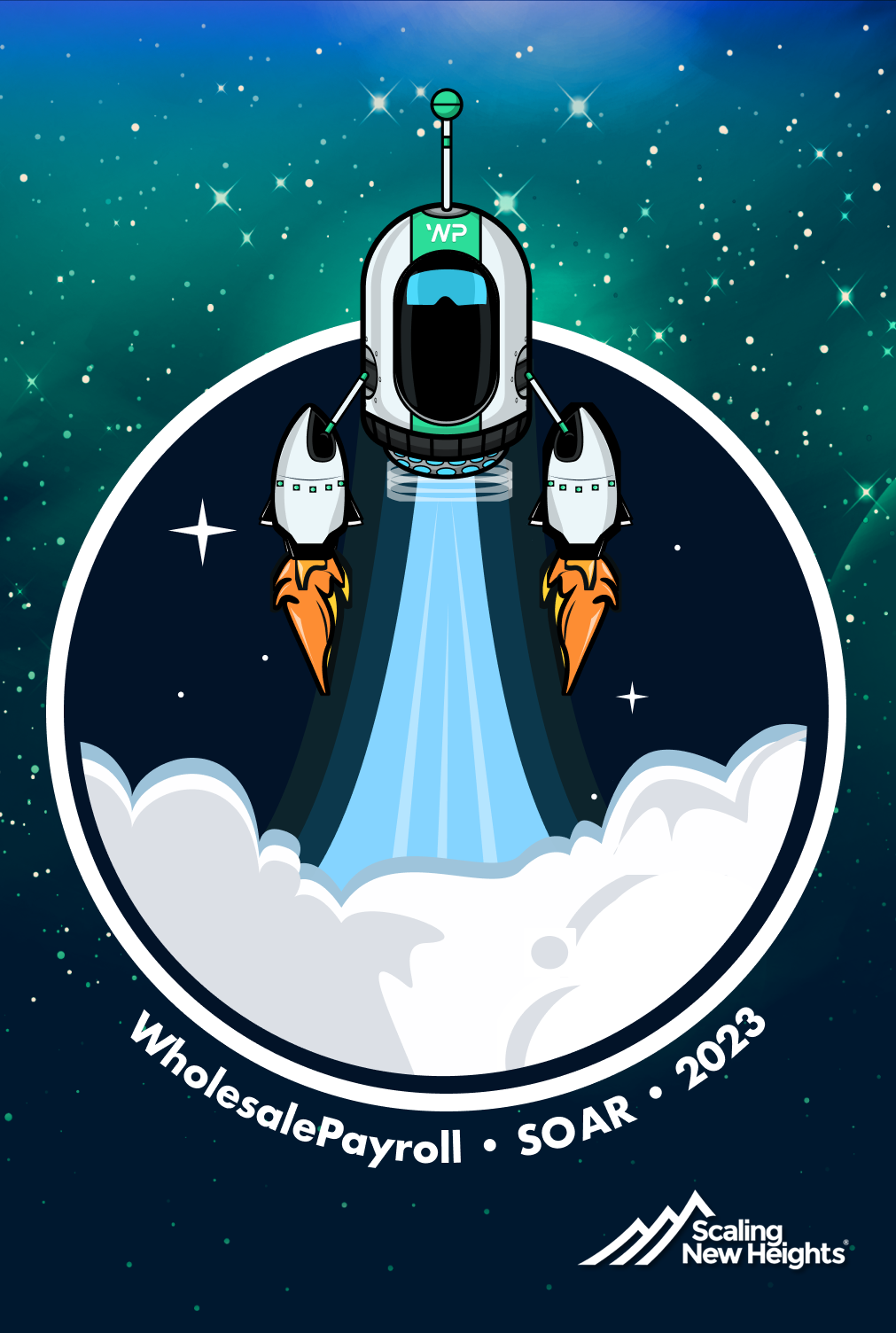 Are you ready to accelerate your payroll business?
See for yourself, what all the excitement is about. Schedule your Wholesale Payroll demo today.
Schedule A Demo