PARTNER WITH US
Partnership Programs FTW
White Labeled Solutions
Sometimes you want to take something and mold it into your own. Let us help with various white label offerings from our diverse fleet of products.
Affiliate Programs
Keep it in the community with our affiliate program.
For every new customer earned, we'll help you create a new revenue stream. A percentage of gross earnings will be paid out to you, our affiliate, every time a sale is made, up to an agreed upon limit..
Hand out and share your exclusive link with your user base, helping to generate new leads and sales for the product. Every user that clicks through is another potential sale, and another added percentage.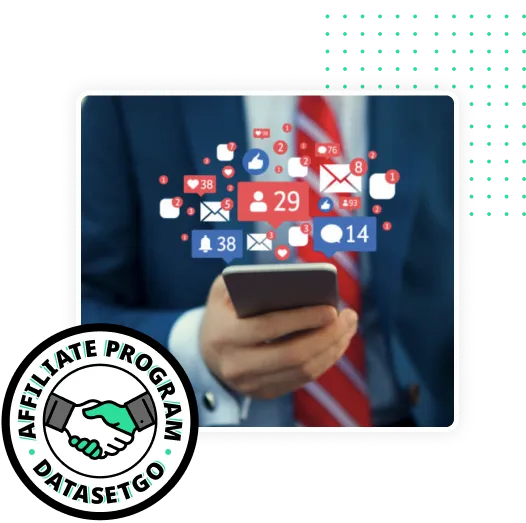 Referral Programs
Pass on the good word, and we'll help you generate a bit of passive income.
Help find subscribers to WholesalePayroll, or help users find WholesalePayroll providers.
We'll even pay you to do it. For every customer that signs up using your referral link and sticks around, you'll receive a commission. We're the only payroll software provider helping our subscribers get customers. We're excited to help grow our subscribers' income by sharing in ours