Scaling New Heights, SOAR 2023
Take the Payroll Challenge
This year we're giving attendees a unique opportunity to experience an industry-changing payroll platform firsthand!. The payroll challenge is a unique and fun opportunity to pit your current payroll platform against WholesalePayroll, head to head! Stop by and meet the team that's changing the industry as we know it.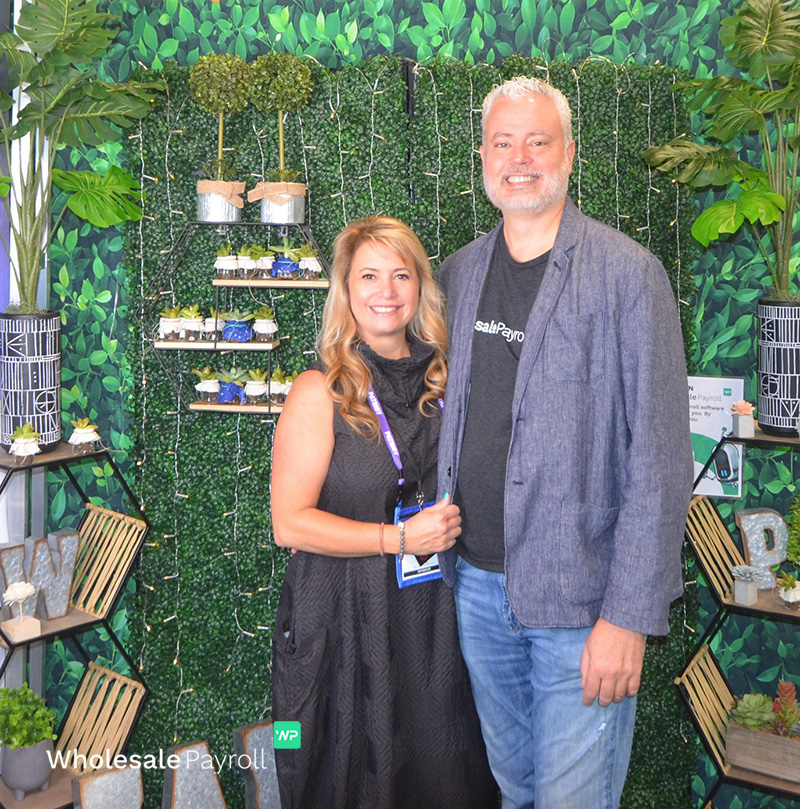 Are you ready to accelerate your payroll business?
See for yourself, what all the excitement is about. Schedule your Wholesale Payroll demo today.
Schedule A Demo